James Study
(Friday at 9am - Register to gain access to small group questions)
Hebrews Study
Philippians Study
Hearing the Voice of God Live Stream
Following Jesus – GCC's Adult Discipleship Opportunities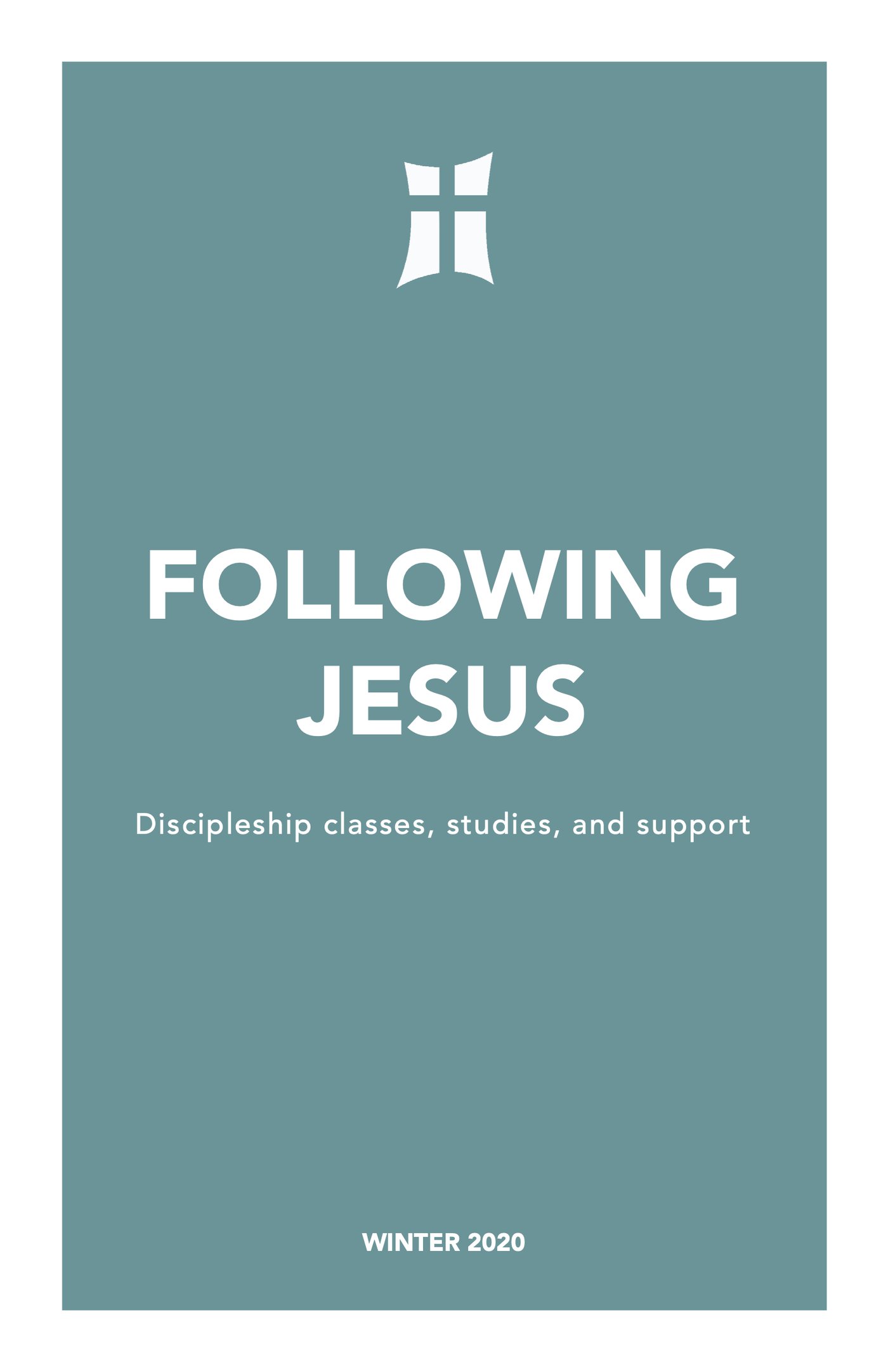 GCC offers biblical, practical, and well-organized adult education classes that are designed to help you know and follow Jesus. Check out all of GCC's current discipleship opportunities.
Colossians Study - Steven Greenwood
Digging Deeper Into The Gospel Of John
There is a group for everyone at GCC Summer of Small Gatherings.
Connect with Christ and one another using RightNow Media
Contribute to and care for others
Celebrate together
---
Four Types of Gatherings
In-Person At GCCWS
In-Person at a host home, park, playground, etc.
Online at GCC Anywhere
Hybrid Online/In-Person
This will allow someone to participate in a group who, for whatever reason, can't be there in-person. GCC will assist any host who wants to make their group accessible in this way or any participant who wants to participate this way.
---
FAQ
What kind of fellowship do groups offer?
Groups offer a variety of fellowship opportunities. Consider any of the following gathering styles:
Bible Study/Book Study Groups, Sermon Study Groups or RightNow Media
In-Home Worship Gatherings for Weekend Services
Fellowship Gatherings
How do I sign up for a group?
What if I need help organizing a group, tech support, or want to join an existing group?
If you are looking for great opportunities to connect with others onsite or want to join an existing group please email Pastor Paul Weitzel
If you need assistance organizing a hybrid (That is a group that meets online and in-person), please email Pastor Paul Weitzel