At Grace Community Church, we are passionate about helping our kids (infant through 5th grade) grow to know and follow Jesus for life! We do this through meaningful, age-appropriate, creative and relevant ways in a safe and inviting environment.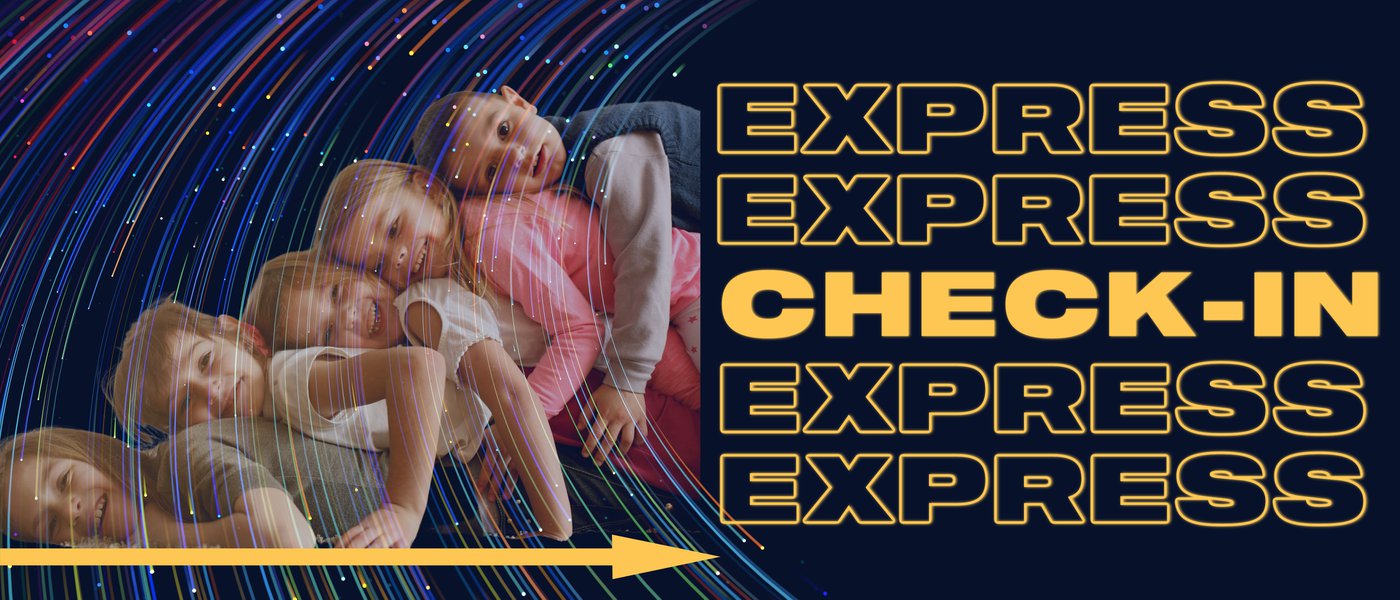 EXPRESS CHECK-IN BEGINS WEEK OF APRIL 12-18
No more backups or long lines at the Check-in Desk and no more congestion in the Check-in area. Families can quickly and easily enter, pick up name tags and report to classrooms. It allows us to better serve new families who are registering for the first time. Knowing about how many students are registered for each class is also very helpful in planning and preparing for our teachers.
So -- in order to provide the best experience possible, we will continue to offer EXPRESS CHECK-IN for Children's Ministry. This will work the same as the registration process we've used throughout the past year. Preprinted name tags will be ready for pick-up as you arrive.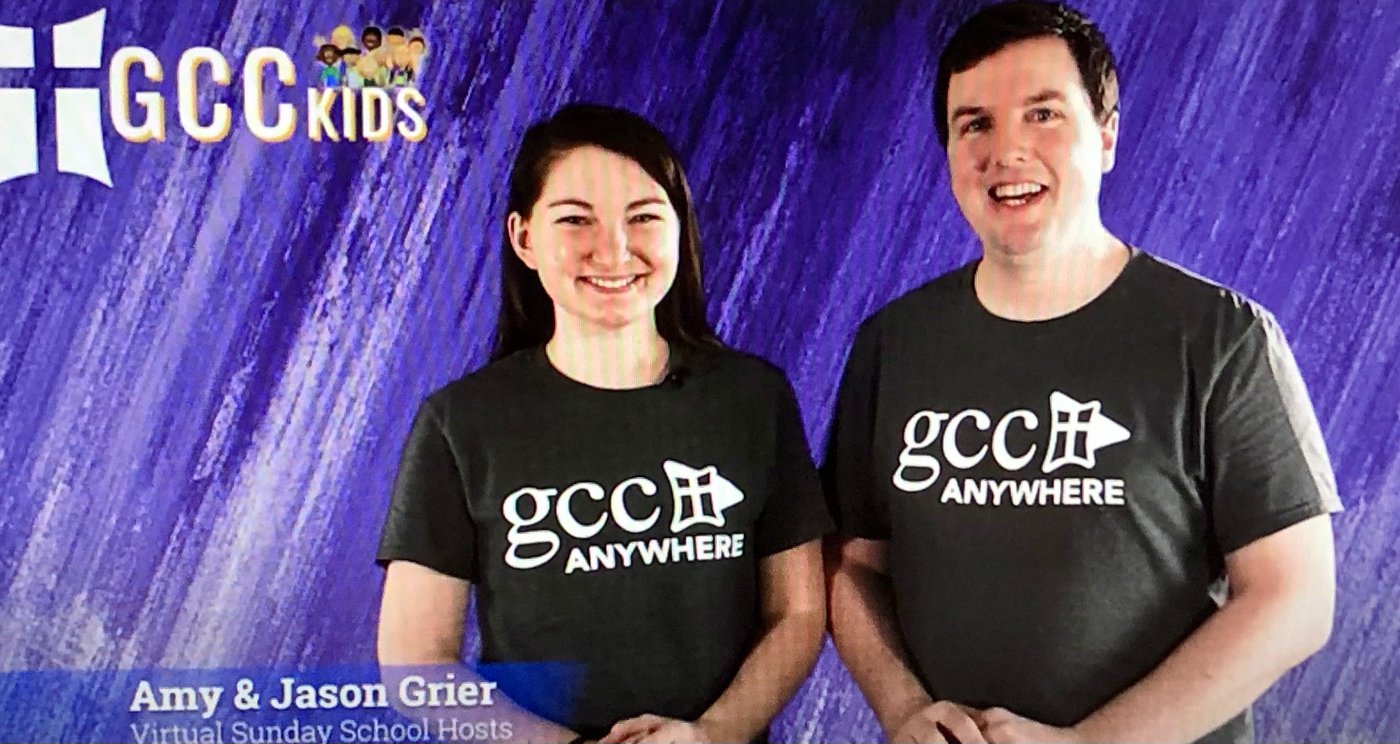 What our GCC Kids Ministry offers...
Nursery for infants - age 3
Sunday School Program for Preschool - Grade 5 including Kids' Praise, a time of music and worship
Virtual Sunday School Program for Preschool - Grade 5
Family Easter Event
Summer Vacation Bible School
Family Fall Fair
Family Christmas Eve Celebration
Outpour Kids a music & arts ministry for kids Gr. 1- Gr. 6
Mornings 4 Moms for Moms of children infant - High School
Evenings 4 Moms for Moms of children infant - High School
When our ministries are offered...
Nursery* - Sunday 8:00, 9:15, 11:00 AM | Special Services
Sunday School Program* - Sunday 9:15 & 11:00 AM
Virtual Sunday School Program - Sunday at 10:25 AM with a Live Chat or anytime on our GCC Anywhere YouTube channel
Family Easter Event* - typically the Saturday of Palm Sunday weekend
Summer Vacation Bible School* - July
Family Fall Fair* - September/October
Family Christmas Eve Celebration - TBD
Outpour Kids* - Summer Camp | Fall Session | Spring Session
Mornings 4 Moms* - 1st & 3rd Thursday during the school year
Evenings 4 Moms* - 3rd Tuesday's during the school year
*Registration recommended to assist in preparation for event
UpComing Events
Champions for Christ Award Ceremony - Sunday, July 4 | 9:15 AM & 11:00 AM Services
Vacation Bible School*- July 12 - 14 | 6:30 PM - 8:30 PM
Outpour Kids Summer Music Camp (registration link below) | July 19-23 from 9:00 AM - 2:00 PM
"Under God's Sea in 3D" performance - Friday, July 23 | 7:00 PM
Sunday School Resources
Right Now Media
Right Now Media is FULL of GREAT Children's Resources. You can get a free account by filling out the form at the link below.
Story-time with Miss Patty
To learn more about our music & arts ministry for kids Gr. 1 - Gr. 8 click the image below.